So you've decided on Norway for your next vacation and know that you want to go on some guided tours to get the most out of your trip. What's next? Planning ahead will help ease any stress and allow you to spend your time in Norway relaxing. And after all, isn't that what it's all about? 
Our carefully designed itineraries ensure that you get to do just that while you hit all the highlights that this gorgeous country has to offer! Whether you're a cruise ship passenger looking for daily shore excursions or are travelling by land and looking for multi-day experiences with our guides – our guided tours offer something for everyone. Truly.
Location, duration, interests, and budget. These four things are going to help inform your decision when choosing a guided tour.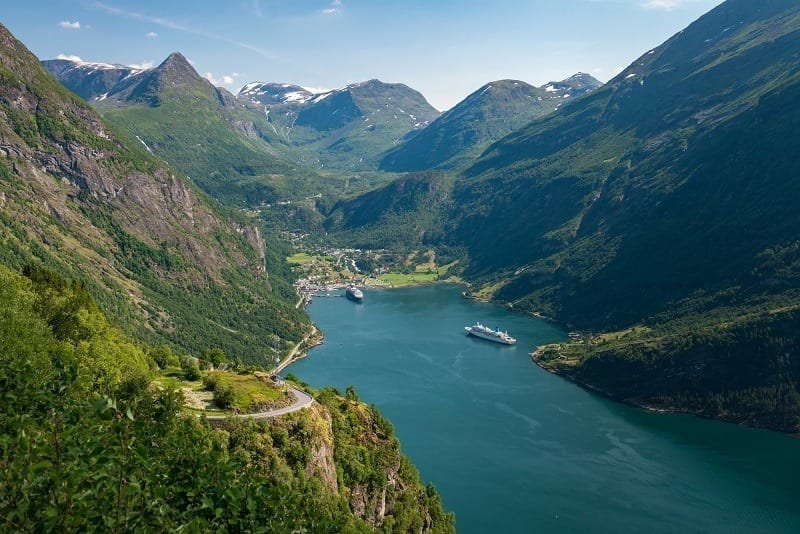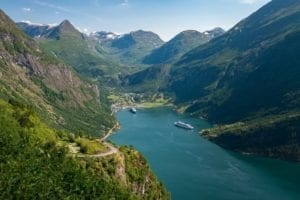 Location
Where would you like to explore? If you're traveling by cruise ship, you will already know your ports of call in advance. We operate out of most of the popular ports and offer back-in-time guarantees for cruise ship passengers. From Ålesund and Geiranger to Olden and Oslo, we offer a wide range of locations to explore. 
A complete list of our destinations can be found
here
. 
If you're not a cruise ship passenger, you've got the luxury of joining one of our guided tours from anywhere you choose – consider what interests you most (big city, fjords, mountains, etc.) and go from there. A word to the wise – Norway is a big country and driving distances are often longer than they may appear on maps due to all of the fjords and ferries! 
Duration
How much time do you have? If you're traveling by cruise ship, you'll have specific parameters with which to explore each port. Not to worry, many of our clients are cruise ship passengers and (as mentioned above) we offer a guarantee to get you back to your ship on time. 
If you're looking for day excursions but are not a cruise ship passenger, you're of course welcome as well! We offer full and half-day tours ranging anywhere from 3-8 hours, designed to fit various schedules. Private tours are also available if you prefer having a guide cater to your own group. 
And if you've got even more time to spend with us, we'd love to take you on one of our 10-day holiday tours and really get to show you all that Norway has to offer.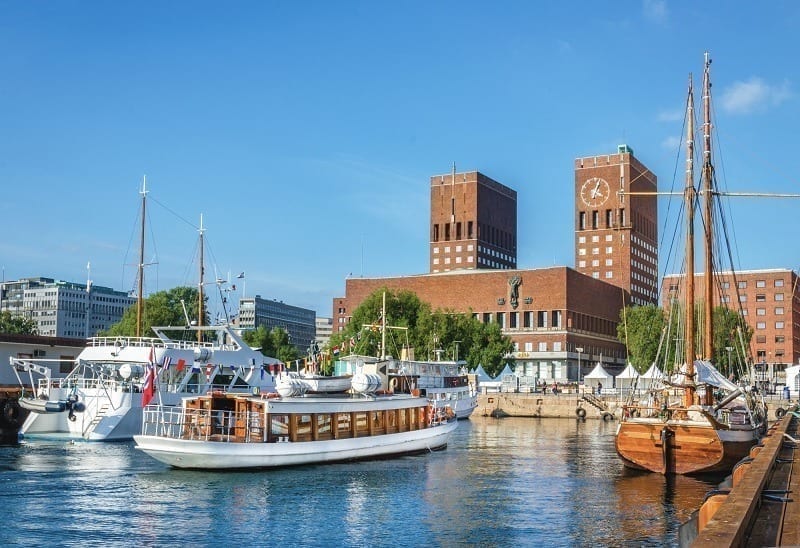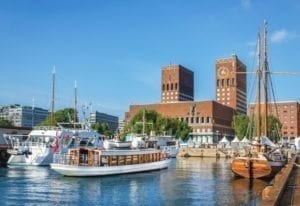 Interests
Another thing you will consider when selecting a guided tour are your interests. Is the idea of cruising through Geirangerfjord or taking in the culture of the Art Nouveau city of Ålesund calling you? Perhaps it's the idea of walking along a glacier that sounds exciting or maybe the thought of riding along the hairpin bends of the famous troll road that you want to experience. 
Regardless of what you're after, our carefully crafted itineraries offer a varied selection of tours to choose from. So whether it's exploring cities and museums or viewing the majestic natural landscapes and world-famous fjords (or any combination in between) rest assured that there are guided tours designed with your interests in mind.
Budget
As we're a local company, you'll find our tours are quite reasonably priced and in fact often much lower than what you'll find elsewhere. So if you're a budget minded traveller, keep this in mind. However, the affordable cost of booking one of our guided tours is not reflected in the quality. 
We operate our excursions in well-equipped climate-controlled vehicles with experienced drivers and guides. Our excursions include entrance fees to all stops made on the tour and wonderful local meals can often be added on for a nominal fee.
Whether you are traveling to Norway by plane, bus, or cruise ship, our excursions are available and accessible for all. We can't wait to welcome you this season and show you around!