Norway is a dream destination for travelers worldwide, with its stunning landscapes, majestic fjords, and rich culture. If you're planning a trip to Norway, we invite you to unleash the country's hidden charms and discover the true essence of this remarkable destination by booking locally for high-quality experiences at fair prices.
At Norway Excursions AS, we pride ourselves on being a Norwegian company that offers direct bookings without intermediaries. Since 2016, we have been providing scheduled or private shore excursions to cruise ship passengers and hotel guests in multiple destinations. Currently, our tours operate in Ålesund, Åndalsnes, Bergen, Eidfjord, Geiranger, Hellesylt, Molde, and Olden. And for the upcoming season in 2024, we are excited to add Flåm and Nordfjordeid as new destinations. Our commitment is to provide exceptional tours that cater to everyone, adapting to the arrival and departure times of cruise ships. Rest assured, we have never missed a cruise ship's departure, ensuring peace of mind for our guests.
The Troll Effect of Mass Tourism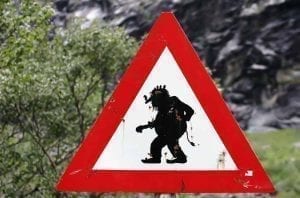 Mass tourism has become a popular trend, with travelers relying on foreign marketplaces to book flights, hotels, activities, car rentals, and more. While these platforms provide convenience, they often prioritize quantity over quality. At Norway Excursions AS and with other tour agencies we have trust towards, we believe that every traveler deserves a more personal and authentic experience.
By booking directly with us or our partners that we trust in, you can access high-quality experiences at fair prices, ensuring that you receive the best value for your money.
The Value of Local Expertise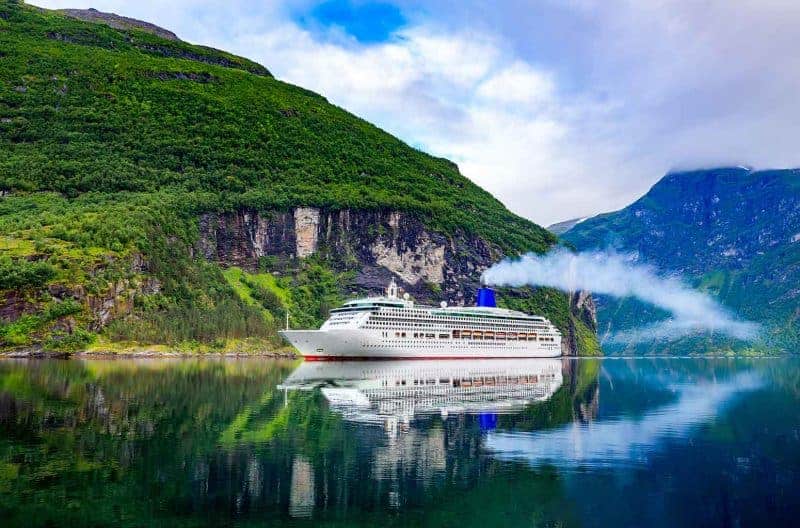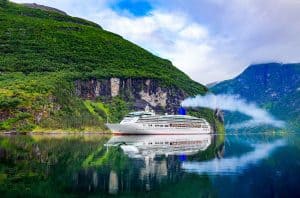 When you book locally with Norway Excursions AS, you benefit from our deep-rooted local expertise. As a Norwegian company, we have an intimate knowledge of Norway's history, traditions, and hidden treasures. Our dedicated guides, easily recognizable in their bright yellow jackets, are trained to provide high-quality experiences for our customers. They are not only knowledgeable but also trained with quality in mind, ensuring that you receive the best possible experience during your tour. We take pride in offering tours in six different languages, including English, Dutch, German, Italian, Spanish, and French, to accommodate a wide range of guests.
Additionally, the fleet of vehicles that we use on our tours are quite new and comfortable, guaranteeing a pleasant and smooth journey as you explore the breathtaking landscapes of Norway. We believe that your travel experience should be as enjoyable as the destinations you visit.
Fair Prices for Unforgettable Experiences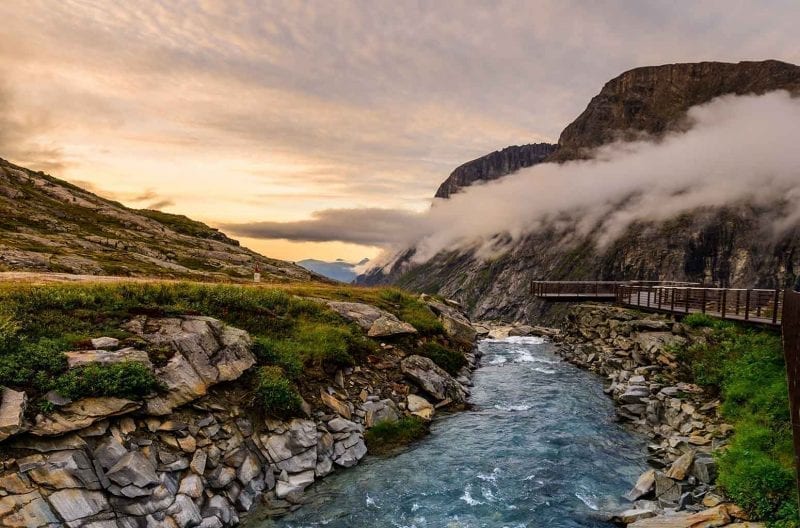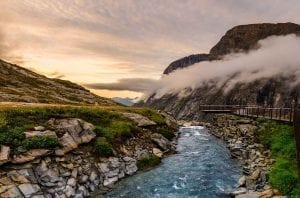 One of the significant advantages of booking directly with Norway Excursions AS is our commitment to fair prices for our exceptional tours. We understand that travel expenses can add up quickly, and we want to ensure that exploring Norway doesn't strain your budget. By eliminating the middleman, we are able to offer competitive prices for high-quality experiences that create lasting memories. Our dedication to providing fair prices does not compromise the quality of our tours.
Booking directly with Norway Excursions AS also means supporting a local Norwegian company. As the straight source without a middleman, we prioritize your satisfaction and go the extra mile to ensure that your needs and preferences are met. We are proud of our Norwegian heritage and are passionate about showcasing the beauty, culture, and hidden gems of our country.
Whether you're planning a shore excursion from a cruise ship or a day trip from a hotel, we adapt to your schedule, ensuring that you don't miss out on any of the incredible experiences Norway has to offer. Our commitment to punctuality is unwavering, and as mentioned before we have never missed a cruise ship's departure. You can explore with peace of mind, knowing that we will take care of the logistics and ensure you return to your ship or hotel on time.
In conclusion, when you choose to book locally with Norway Excursions AS, you are not just securing an unforgettable experience in Norway; you are also supporting a Norwegian company that is passionate about delivering high-quality tours at fair prices. Our commitment to personalized service, knowledgeable guides, and comfortable transportation sets us apart from foreign marketplaces that prioritize mass tourism. Experience the true essence of Norway, unleash its hidden charms, and create lifelong memories by booking directly with us.
Choose high-quality experiences at fair prices! Choose Norway Excursions AS!