Norway is not only a country of varied landscapes, but also one of distinct seasons. Each season offers something unique for the traveller. We've put together this brief guide showcasing what each season has to offer as well as some tips to keep in mind when traveling through this gorgeous country.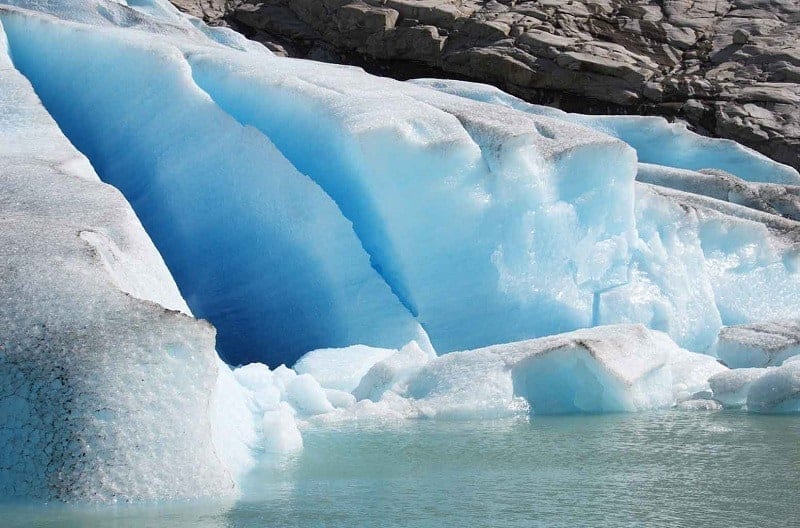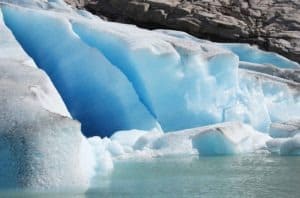 Winter
Winter in Norway is probably most well-known for the Northern Lights. This spectacular display of dancing pigments across the night sky is a must see for any visitor. The Northern Lights are not visible throughout all of Norway, so your best bet is to head north. Locations like Trømso and Lofoten are great bases from which to explore the winter landscape in search of this natural light show. Lofoten in particular, offers a stunning backdrop.
Wintertime in Norway is quite dark as well, but don't let this deter you. View it as a time to get koselig (cosy) and sit by a fireplace with some aquavit or gløgg in an authentically Norwegian hytte (cabin) or traditional hotel. If it's during the Christmas season, you can visit some of the Christmas markets in the larger cities and take in the festive atmosphere around you. Most houses adorn their windows with glowing stars and advent candles in celebration of the holiday season. Skiing and other winter sports are also popular during this time of year. So, if that's your thing, winter in Norway is the ultimate outdoor playground.
Tip: Be sure to take into account the short daylight hours when planning your excursions and be tuned-in to current road conditions and potential closures. Also, if your vacation to Norway is a road trip, make sure your vehicle is equipped with winter tires!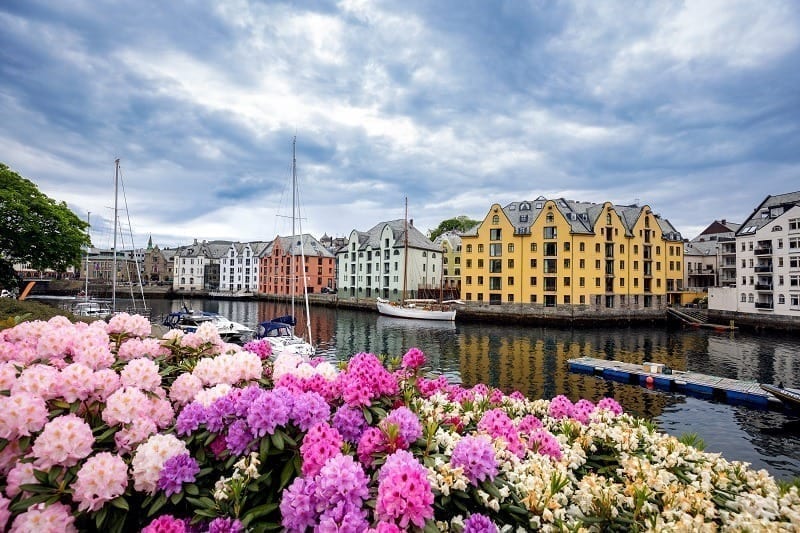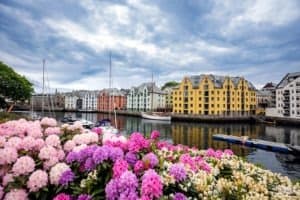 Spring
Springtime in Norway offers longer days, warmer weather and a much different landscape than the stillness of the winter months. Nature is singing again. Snow is melting and causing the waterfalls to swell with activity and flowers are bursting into bloom. This can be a good time to visit the fjords and take in the magnificent scenery as waterfalls join the sea and the vegetation is buzzing with new life.
The Easter holiday is a very popular time here in Norway, spanning many days and including cabin stays, parties, the last ski of the season, and a tradition unique to Easter in Norway – reading murder mysteries! If you plan to visit during the spring holidays be sure to book early as it's quite a busy time for leisure activities.
If your trip to Norway occurs during mid-May be sure to time your vacation to be in one of the cities during Norway's constitution day, "Syttende Mai" (17th May). This is a fun day to be in the country and partake in the patriotic celebration. You will see Norwegians decked out in their finest bunads (traditional clothing). The variations you will see in the clothing indicates what part of Norway they are from. Watch a local parade from wherever you're visiting and indulge in as much ice-cream as you can while you enjoy the festivities.
Tip: The weather in Norway is complex and ever shifting. Pay attention to weather conditions and avalanche warnings. Check current road conditions and be aware of potential closures as some roads might not have reopened yet after the winter months.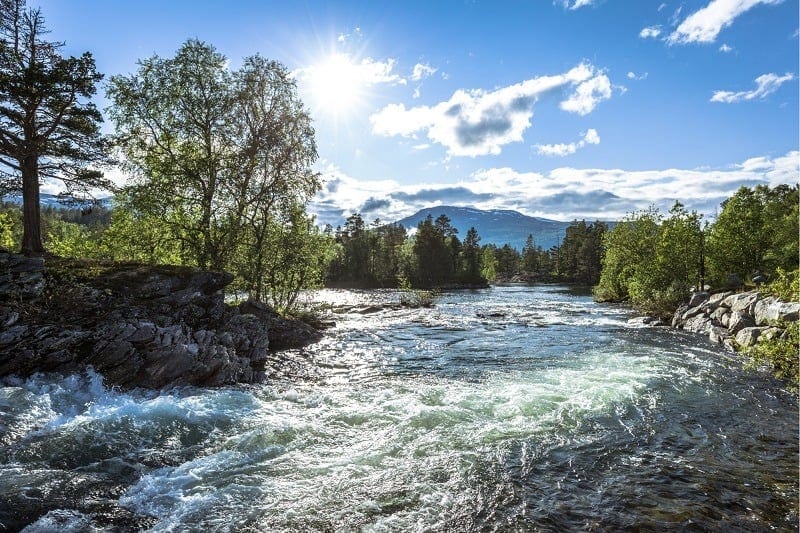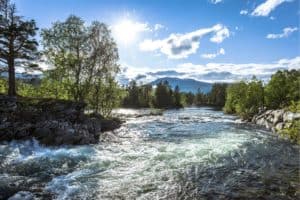 Summer
Ah, summer in Norway. What's not to love? There is a reason it is so popular for tourists to visit during this time of year. The summer in Norway offers beautiful weather and endless daylight hours to explore. There are a lot of fun excursions to join during this time of year. From fjords and mountains to glaciers and beaches, summer is a time to explore it all. Live like a local and pick up a one-use grill from any grocery store and head on out into the beautiful surroundings to enjoy a picnic. Camping is also extremely popular during this time of year and Norway is an easy and safe country to do it in! Summer is also a good time to go on a "night" hike and get some gorgeous photos of the midnight sun over the ocean.
If your trip is timed correctly, you can enjoy a special holiday on 23rd June, St. John's Eve or midsummer. The night before the Feast Day of St. John the Baptist is traditionally celebrated with bonfires. If your summer vacation is spent exploring the fjords and surroundings of western Norway, try and time your itinerary to be in the beautiful Art Nouveau city of Ålesund on the 23rd. They take the celebratory bonfires to the next level with Slinningsbålet built on the island of Hessa (one of the islands that makes up Ålesund). They claim to hold the world's largest annual bonfire (It was even featured on the American series, "The Amazing Race"). It's truly a spectacle to see from land or sea.
Tip: In Norway you're legally allowed to camp wherever you want, with the exception of private land. Remember to take any litter with you and leave flora and fauna undisturbed. Follow the Leave No Trace principles. Also, while the weather is beautiful in the summer months, it can also be wet. Be sure to pack a raincoat at all times. The weather can shift moment to moment!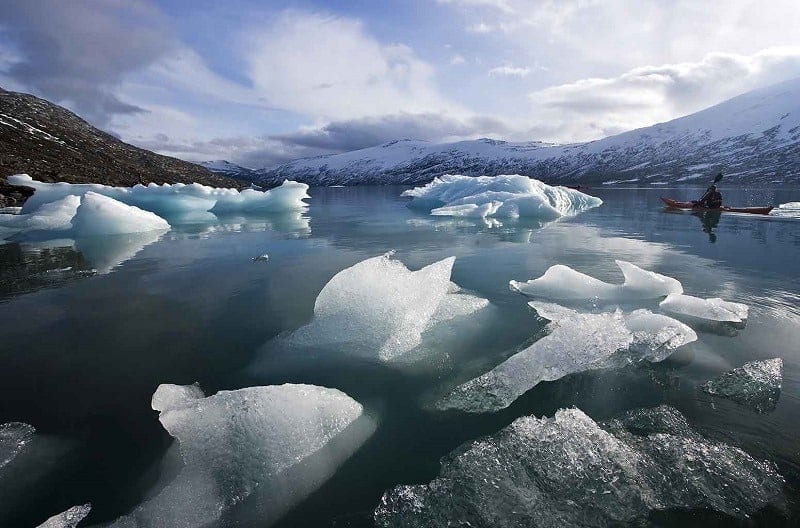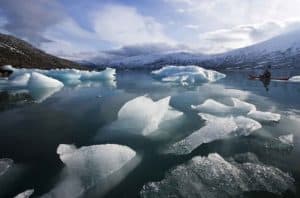 Fall
Fall is perhaps an unknown treasure in Norway. Most of the tourists have gone home, and there is still quite a bit of daylight with which to explore the outdoors. It can be a wonderful time for hiking as the temperatures have gone down a bit and the colors are changing all around you. The combination of blue waters, autumnal colors on the mountains, and charming villages dotted with colorful houses, makes for a great road trip or hike. Don't forget to bring your camera! 
Fall can also be a good time to take advantage of museums now that the summer crowds have died down. There are several that take you back in time to the early settlers in Norway, as well as museums celebrating art and architecture. Be sure to check museum websites in the event that they operate seasonally.
Tip: We may sound like a broken record here, but pay attention to weather reports. Especially when hiking. Snow can fall as early as September. 
Each season offers a different experience for you to enjoy and a different landscape to explore. There is something unique that each season offers, and you really can't go wrong. It all depends on your personal preference. Norway truly offers something for everyone: couples, families, and solo travellers alike! And despite all of the fluctuations in weather remember as we say here in Norway, "There is no bad weather, only bad clothing!" Dress for the weather and come and play in this outdoor wonderland!