Autumn is a special time in Norway. The tourists have gone back to their respective homelands, the days are growing shorter again, the air is crisp and cool, and the natural landscape is filled with reds, golds, greens, and browns. We've put together a list of the best things to do during autumn in Norway.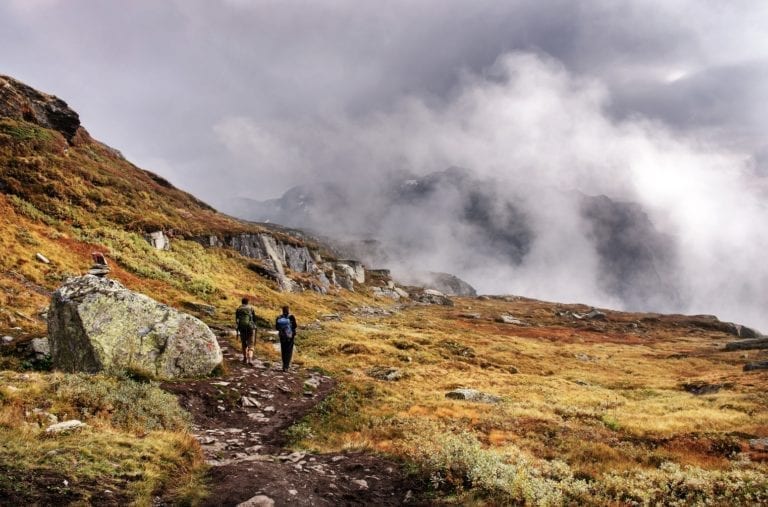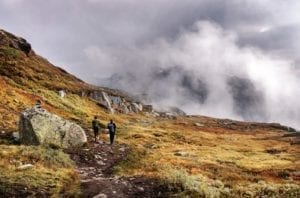 Go hiking
Autumn is a great time to go on the countless Norwegian hikes that Norway has to offer. In September, the beautiful autumn colors start to appear and the trails are much quieter compared to the summer months. Since hiking in Norway is a beloved pastime, it has an excellent infrastructure. In addition to the extensive network of marked trails, there are numerous modes of public transport to get you to the trailhead, from buses to ferries.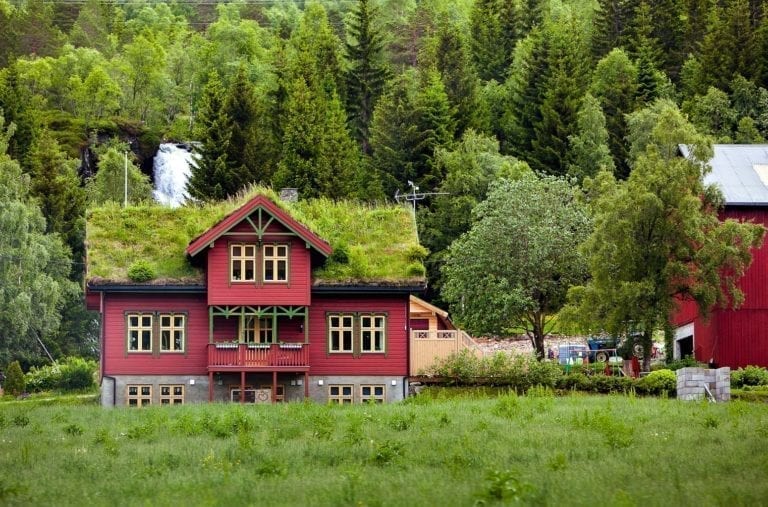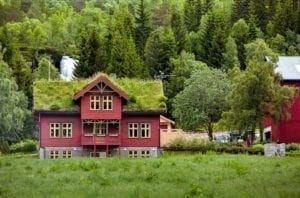 Stay in a cabin
In the Autumn, the days are growing shorter again as Norway heads into the cold and dark winter months. This is the perfect time to get 'koselig' or cozy in a mountain cabin. Norway has many hytter (cabins) available to rent throughout the country. Take a book, build a fire, listen to music, and light some candles. Koselig!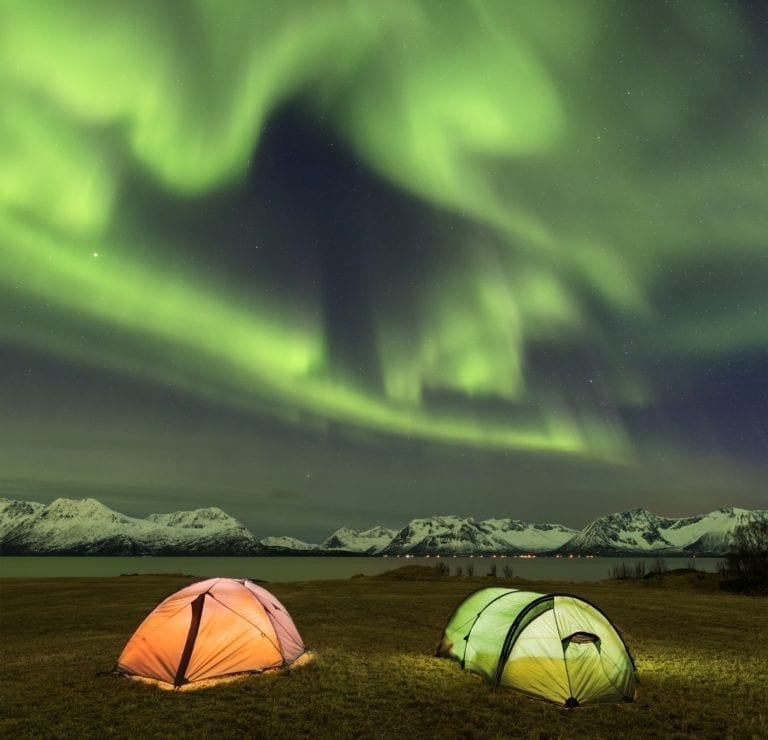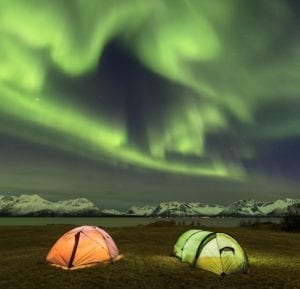 Chase the Northern Lights
You don't have to wait until winter to chase the Northern Lights in Norway. With the shorter days, darker nights, and clear autumn skies, autumn makes for a great time to go in search of the Aurora Borealis. Plus, it's not as cold as the winter months! While with any natural phenomena there is no guarantee of seeing this magical display of lights, your best bet is to head to the North of Norway to increase your odds.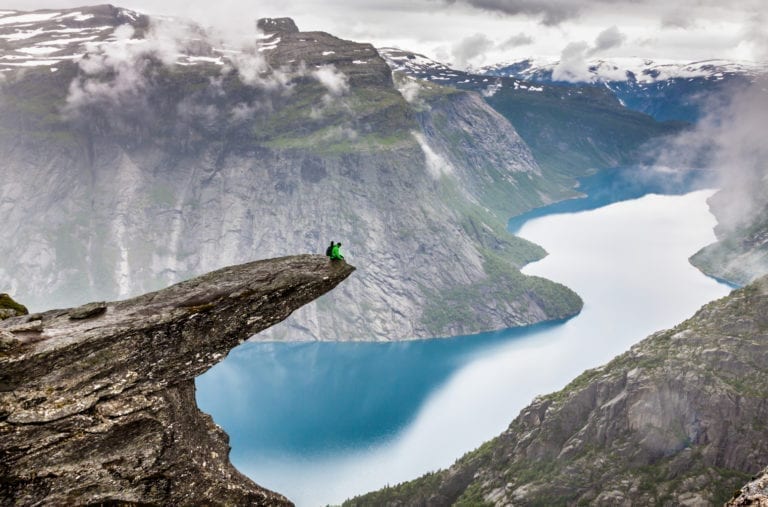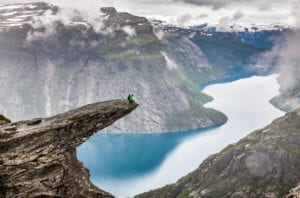 Visit the tourist spots
Autumn is the best time to take advantage of the lack of tourists and head to some of the more popular tourist spots in the country. They're the most popular sites for a reason, but in the summer months they can be overrun with people and their motorhomes. Take your Norwegian vacation in the fall and have these special places almost all to yourself!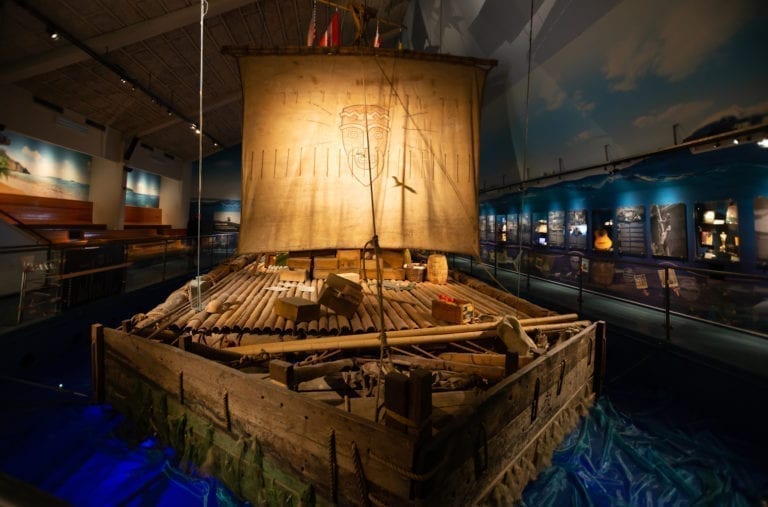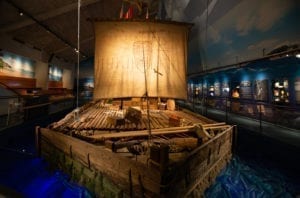 Explore the Museums
Autumn months are also perfect for heading inside and exploring the country's many museums and galleries. Whether your interests are Vikings, art, music, roads, petroleum, architecture, early explorers, or any combination of these things, Norway has a museum dedicated to it. So wait for that rainy day, and spend your day exploring relics from the past or the art from today. Grab some lunch in a museum café and peruse the museum shops. We can't think of a better way to spend a rainy autumn day.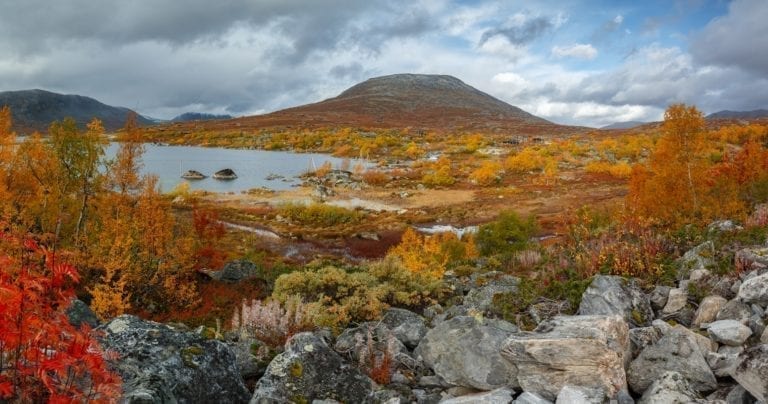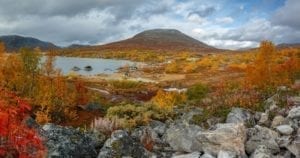 Norway with its distinct seasons offers different experiences depending on when you visit. While each season offers its own unique characteristics, autumn is one of our favorite times of year here.